Trilogy Health Services is pleased join We Care Long Term - a statewide awareness generation initiative launched by the Indiana Health Care Association, Indiana's largest trade association and advocate representing Skilled Nursing facilities, Assisted Living communities and Independent Living.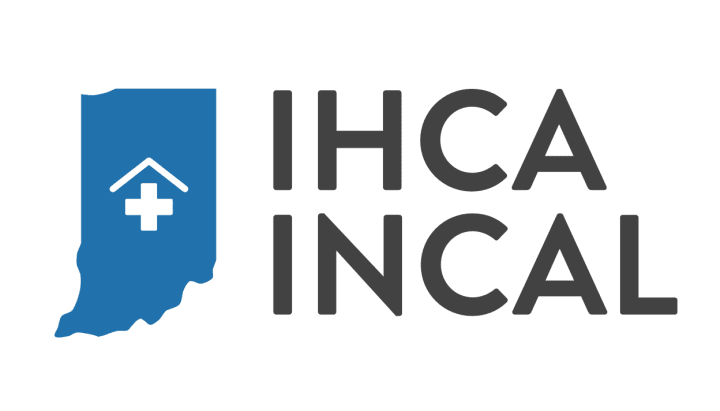 This initiative is aimed at creating greater awareness around the strong value that Indiana's long-term care facilities provide to the larger community. It also shines a bright spotlight on our amazing residents and extraordinary caregivers who work hand in hand to ensure our communities are a lively and cheerful place filled with joy, love, compassion, and care.
"Trilogy is excited to be a part of We Care Long Term and to partner with the Indiana Health Care Association in shining a well-deserved spotlight on the dedicated workers of the senior care industry. We hope it inspires others to explore such a fulfilling and rewarding career path." - Leigh Ann Barney, President and CEO of Trilogy Health Services.
WeCareLongTerm.com celebrates Indiana's long-term and post-acute care professionals for providing exceptional care to Hoosier seniors. In addition to highlighting the extraordinary efforts of our caregivers, WeCareLongTerm.com also hosts valuable resources including a Care Finder tool so prospective residents and their family members can search for care facilities in their area. The microsite also provides information on various career pathways that are available in our profession.
We're proud to have 64 locations across the state of Indiana - offering a wide variety of service options including Skilled Nursing, Independent Living, and more. 
Follow the conversation using the hashtag #WeCareLongTerm. We'll be highlighting our healthcare heroes who continue to inspire us with their passion, career journey, and impact that they make on communities across Indiana!