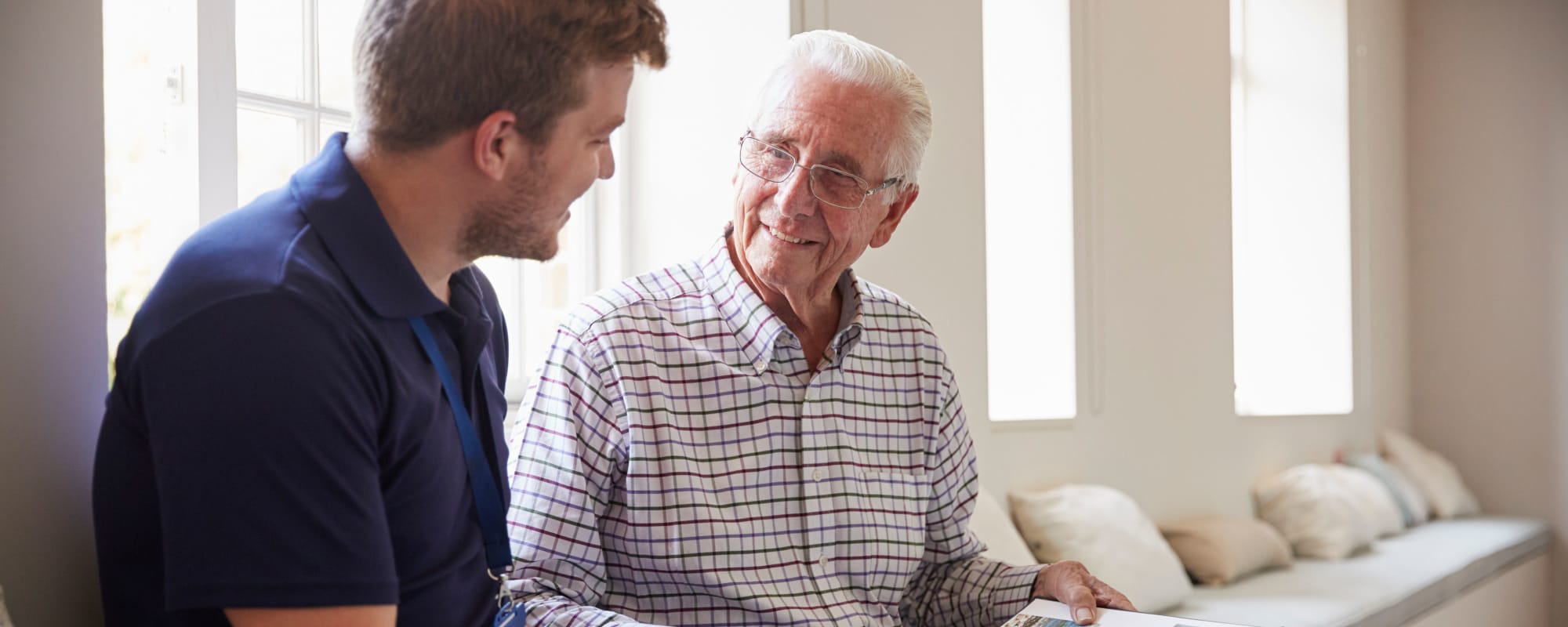 Campus of Clinical Distinction in Stroke
Stroke is the fifth cause of death and the leading cause of disability in the United States. Education is key to Stroke prevention and recovery. That's why we're here to share important knowledge with our residents, families and community members in hopes of stopping this terrible disease.
When you sign up for our Stroke Program, you will benefit from seven classes led by our clinical experts who will cover the following:
Week One: Warning Signs of a Stroke
Week Two: Stroke and Nutrition
Week Three: The Physical Impact
Week Four: Risk Factors for Stroke
Week Five: Dealing With a Diagnosis
Week Six: Pharmaceutical Approaches
Week Seven: Family Care
Participants are also invited to attend the complimentary support group. Contact the campus for specific days/times.
This course is available at the following locations: