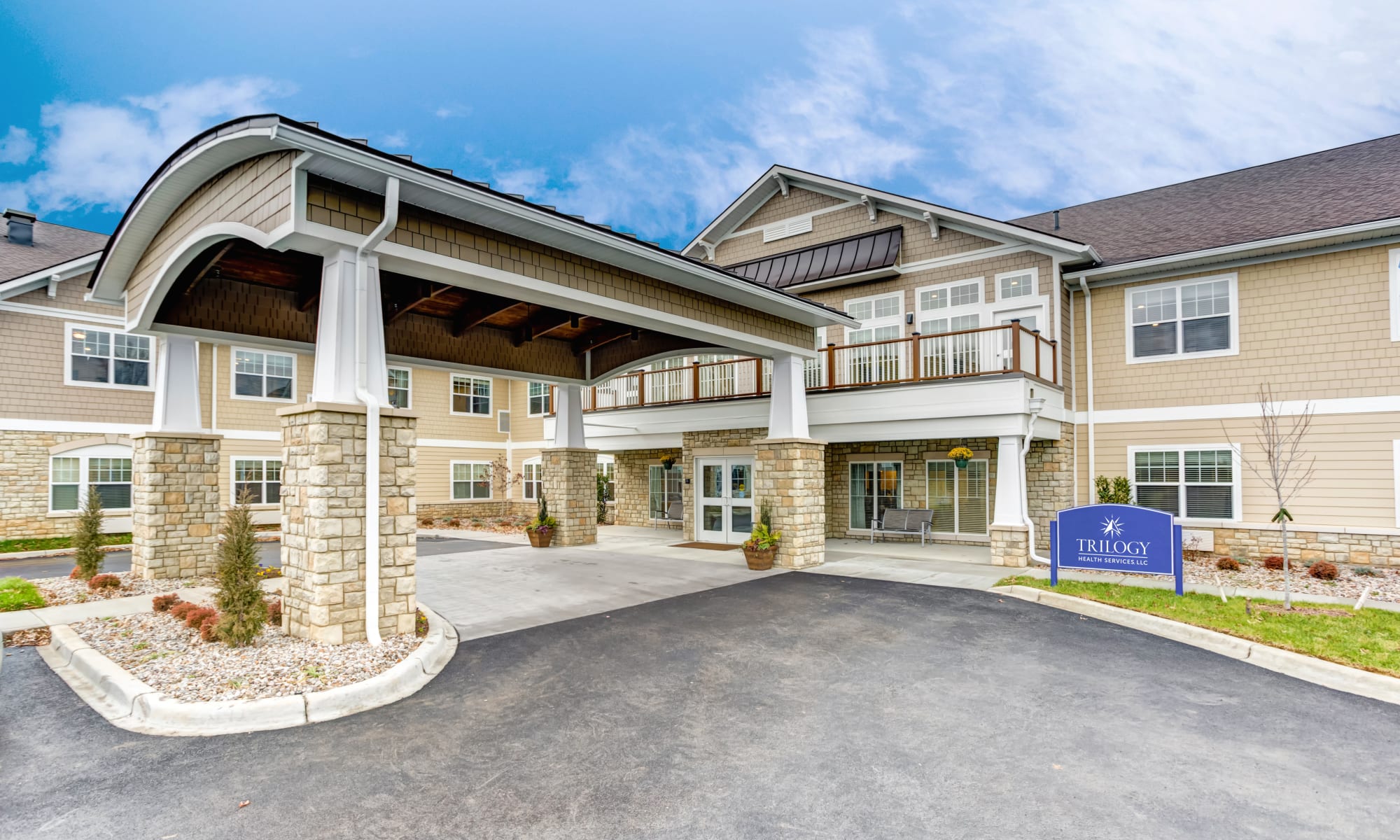 How Trilogy Health Services is responding to the COVID-19 virus.
Senior Living in Danville, Kentucky
At Walker's Trail Senior Living, we offer personalized services that allows for seniors to celebrate "firsts" of their own. Whether they're discovering a new passion or embarking upon their first cruise, our residents have come to expect experiences that can only be described as once-in-a-lifetime. Our Personal Care and Memory Care services provide our residents with the care that they need to enjoy these adventures, and our unique lifestyle encourages them to celebrate the small moments that will one day become cherished memories.