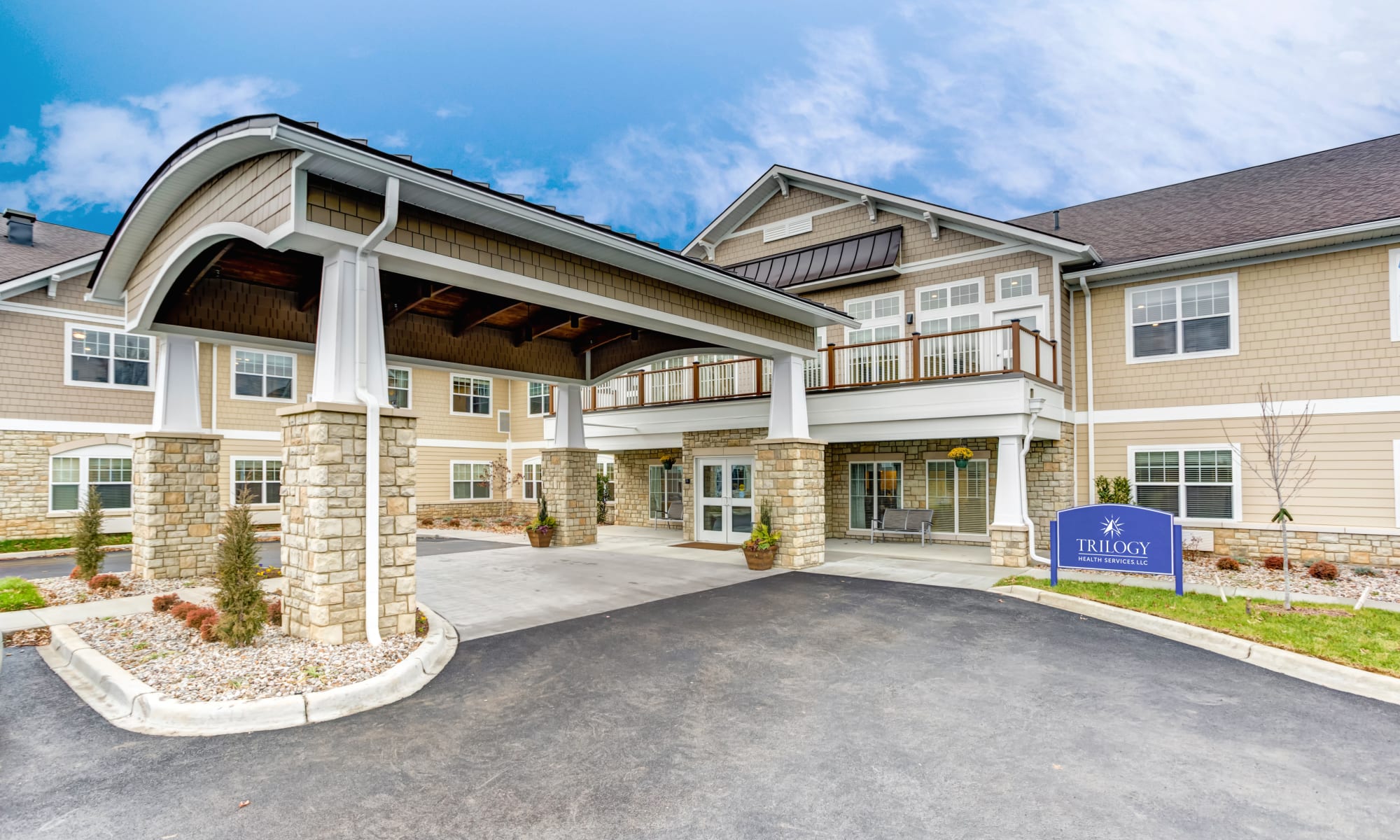 A Choice You Can be Proud of
For the seniors of Bowling Green, Ohio, adventure is never far away. At Trilogy Health Services, we make it our mission to replicate the joy we experience at the Black Swamp Arts Festival, the sense of community we feel at the Wood County Fair, and the comfort we've come to know from calling Bowling Green our home. Through our robust Life Enrichment and Dining programs, the surprises of everyday life will become lifelong memories – all while you receive the best possible care. Delivered by our team of clinical experts, our Assisted Living, Independent Living, Memory Care, Rehab, and Short-Term Care services will have you feeling your best, so that you can get back to enjoying the best that life has to offer.
How Trilogy Health Services is responding to the COVID-19 virus.