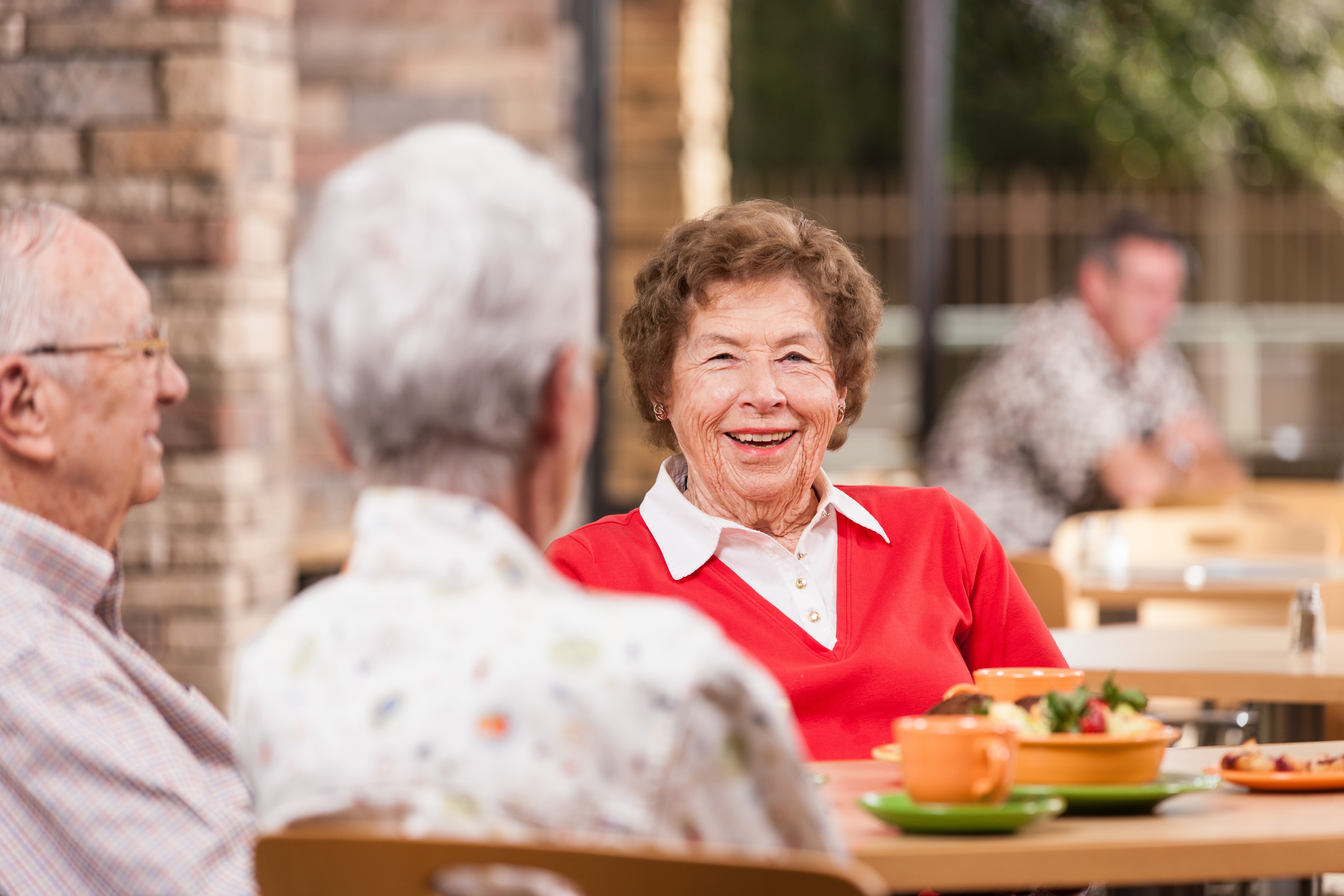 Experience the Difference
Triple Creek Retirement Community is not your average senior living community. In fact, we take pride in being different. We like to say that you'll feel that difference the moment you walk through our doors, and you'll see it everywhere you look. It's in the smiling faces of our staff, the smell of home cooked food, and the home-like atmosphere that can be found in every common area, hallway, and suite. The difference is what makes us a choice you can be proud of. Visit us today, and experience it yourself.
Contact a member of our team, and schedule your personal tour today!